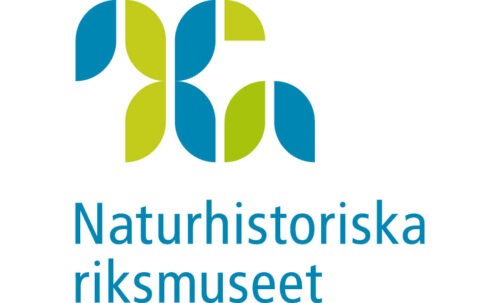 Naturhistoriska Riksmuséet i Stockholm
The Vegacenter laboratory is part of Sweden's national research facility for micro-analysis in geochemistry. We work with geologists, archaeologists, paleontologists, and environmental scientists to analyze minerals, ancient artifacts, teeth and bone, seawater, and other materials. You can find out more at www.nrm.se/vegacenter. During your visit, you will have the opportunity to meet our staff over fika, see the mineralogy department, and even conduct analyses using our laser sampling system. Welcome to the Vegacenter!
Please note that for safety reasons, we cannot accept participants under 16 years.
Hur: Fysiskt
När: 09:00-14:00
Var: Vegacenter, Frescativägen 40, 114 18 Stockholm
Språk: Engelska
Följ oss på Instagram här!
Out of stock