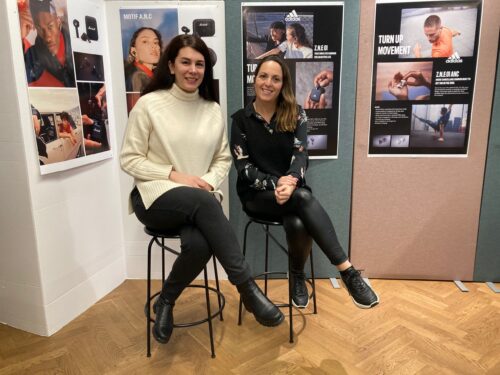 Zound Industries i Stockholm
Do you know what Marshall, Urbanears and Adidas have in common? Zound.
In the WED at Zound you will:
Be introduced to Zound, our brands and audio products.
Meet with several female engineers such as Carola Bozzo Lundberg, Operations Director, and Azin Akbari, Director of Software.
Office touring and viewing our product development rooms including acoustics lab, workshop, 3D printers, creative studio, and more!
Test selected engineering tools
Try our iconic products
Eat great vegan and veggie lunch:)
Hur: Fysiskt
När: 09:00 – 14:00
Var: Centralplan 15, 111 20 Stockholm, Sweden
Språk: Engelska
Följ oss på Instagram här!
Out of stock